Category —
Sauces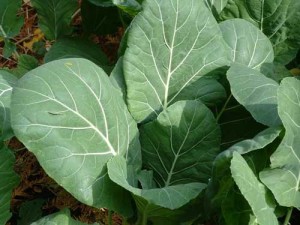 Ahhh, leafy greens. SO good for you, full of vitamins and calcium and all sorts of health-producing, cancer-busting stuff. But some of them? Sorta scary. Big and tough looking, and reputed to be . . . bitter. Blech, right? Not if you play 'em right, my friends.

Print This!
April 4, 2012 1 Comment
It's good to have a few little sauces up your sleeve . . . for those times when you're staring at a piece of fish, or a chicken breast, and you're uninspired (or unable) to make something special out of it.  Just sauce it up.  You'll feel better. [Read more →]

Print This!
December 7, 2010 No Comments